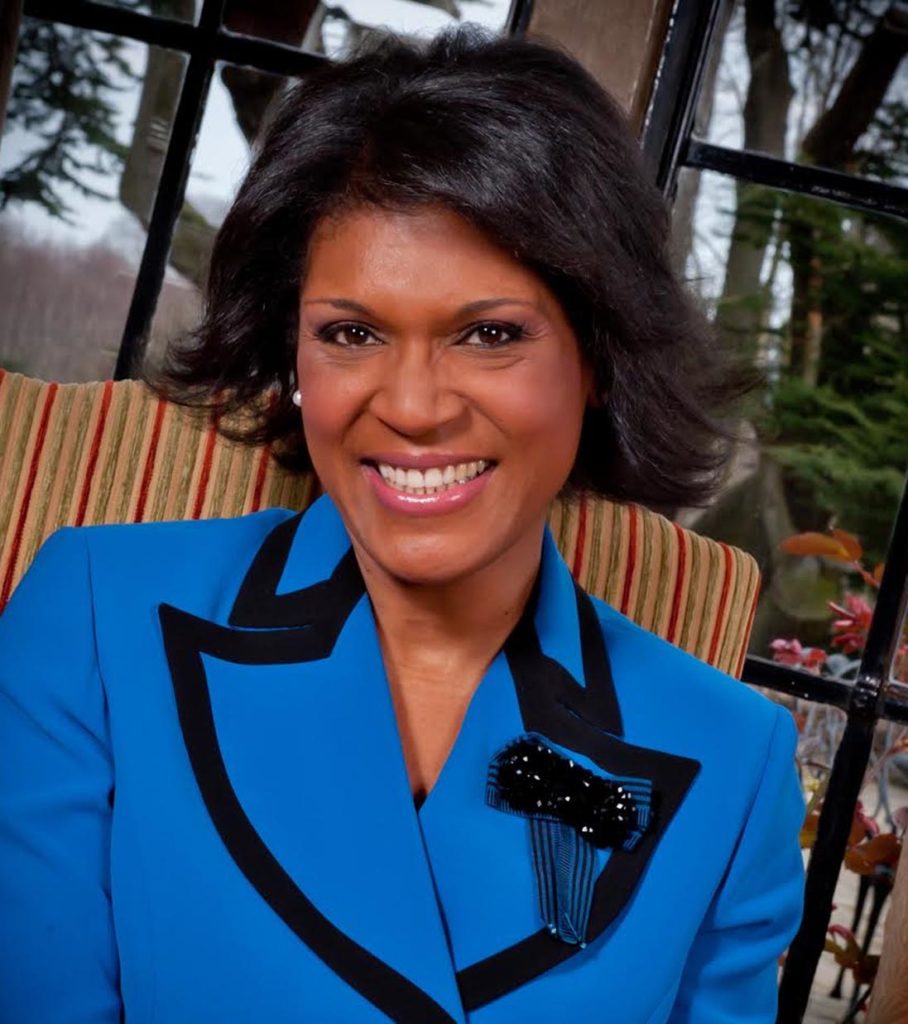 Managing Director at Magnus Communications, Ms. Foster has worked on award-winning documentaries and current affairs series including Brass Tacks (BBC Television) and Dispatches (Channel 4 Television), and as a reporter and presenter on BBC World Service Television, BBC News Channel, BBC Radio 4, Radio 5, Sky News and Bloomberg Television. Ms. Foster is also a regular presenter on Share Radio, the UK's first national radio station dedicated to business, finance and money matters.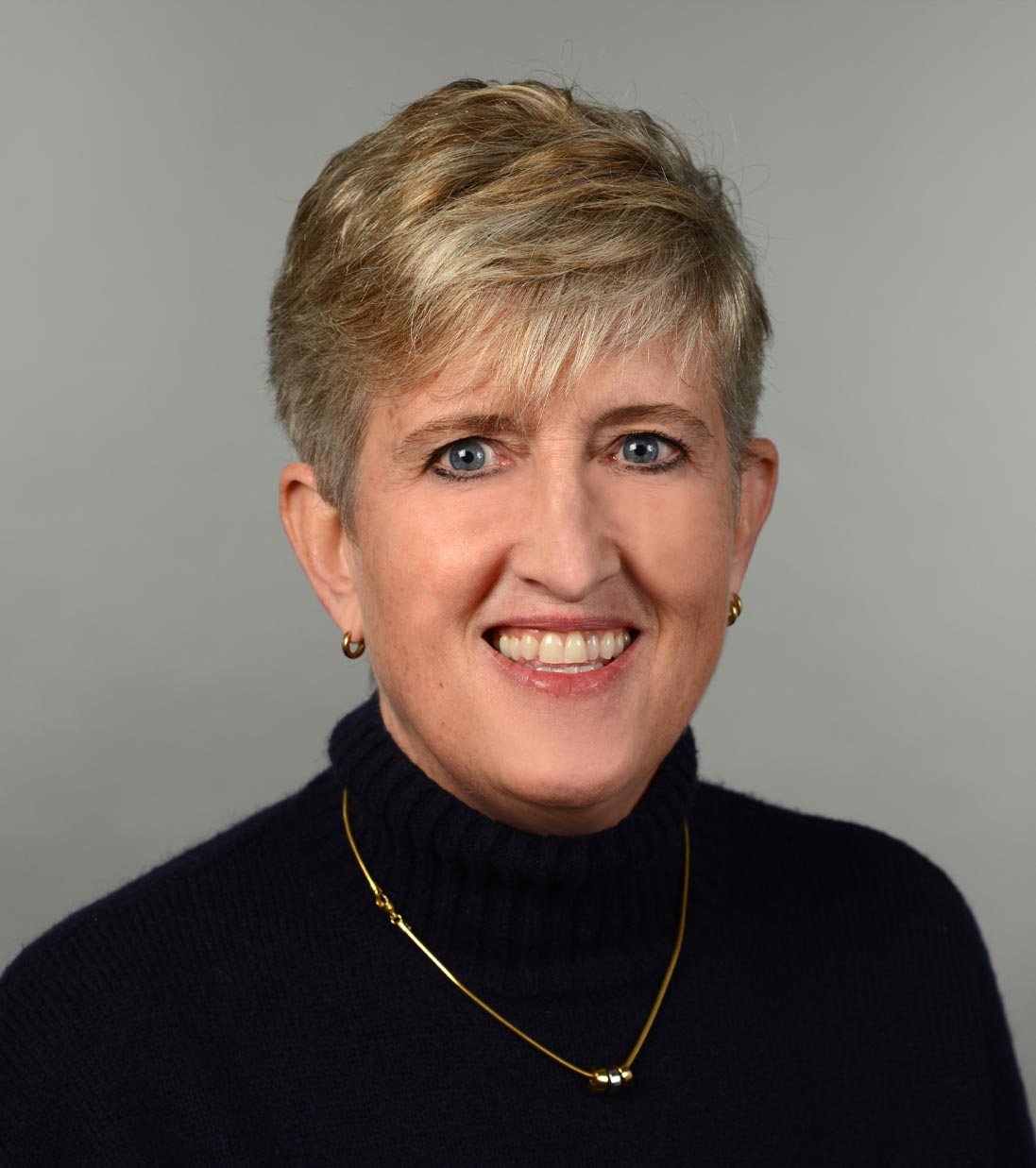 <!- – speaker info end -->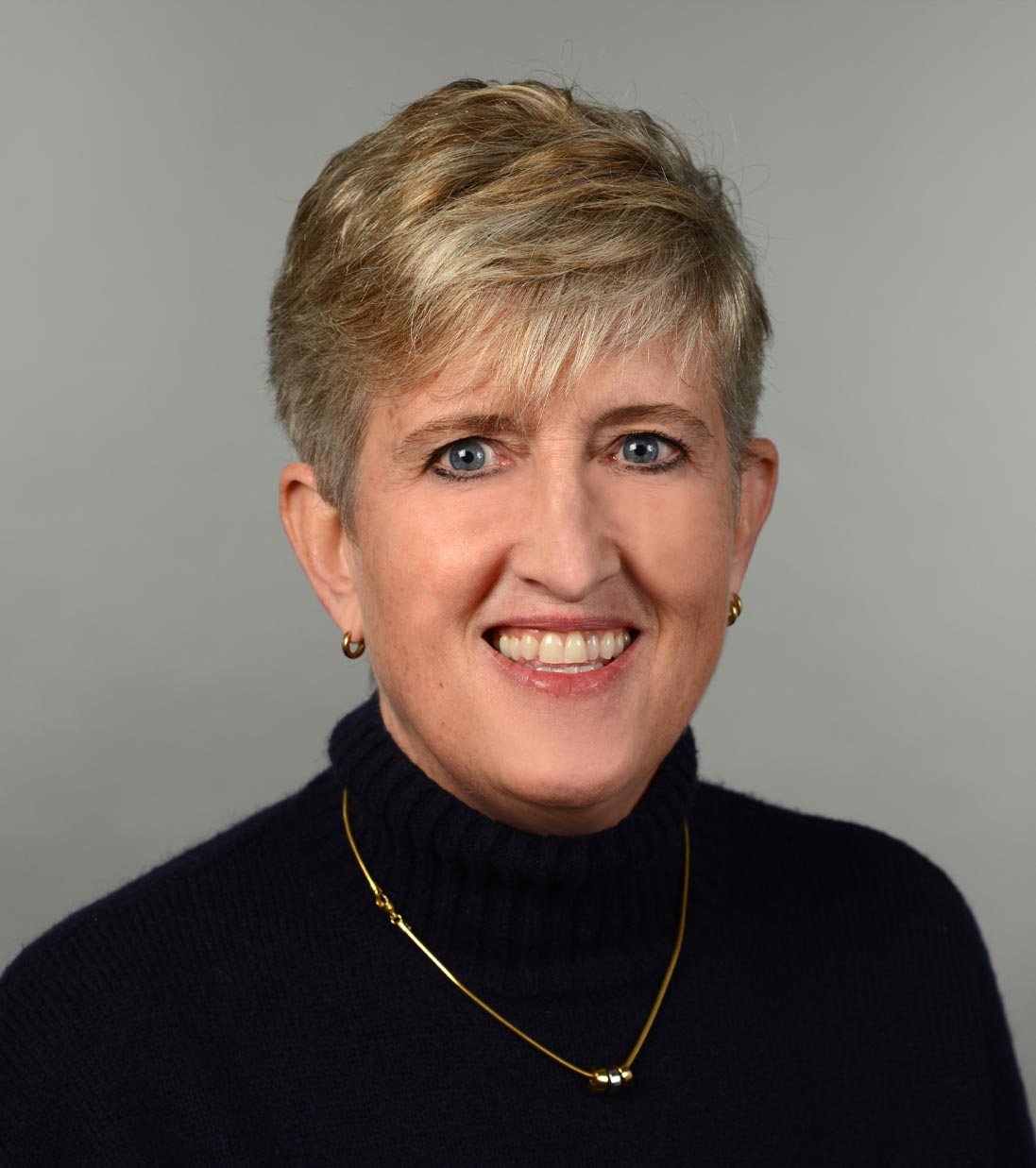 Invested.ch
Senior Research Associate at the Institute for Operations Research and Computational Finance at the University of St.Gallen, - Data Analyst for Market Saturation at Malik Management, Research Assistant for Global Economic Growth and Pension Schemes at the Swiss Institute for Empirical Economic Research at the University of St. Gallen, Data Analyst for Performance Measurement at Helvetia Insurance.Rutgers University, New Brunswick, NJ: BA with majors in Economics, Mathematics and Statistics, University of St.Gallen, Switzerland: MA in Quantitative Economics and Finance.
"Addressing Wealth Inequality with Financial Literacy."
The distribution of wealth is based on the owners of assets. Since 1980 the gap in wealth has grown exponentially. The concentration of the ownership of assets has also grown exponentially. Consequently few have much and many have little.
Financial literacy is the missing element inhibiting the widespread ownership of assets. This is my objective with the target group being "Never Investors", those not financially savvy and yet the drivers of growing economies.
With simplicity, transparency and affordability my mission is to allow everyone to profit from a growing economy. The idea is to break down the barriers, which until now has been a part of a viable system for the wealthiest  of society.