3 reasons why you should sponsor The Startup Supercup:
A groundbreaking event at the heart of the French Tech ecosystem.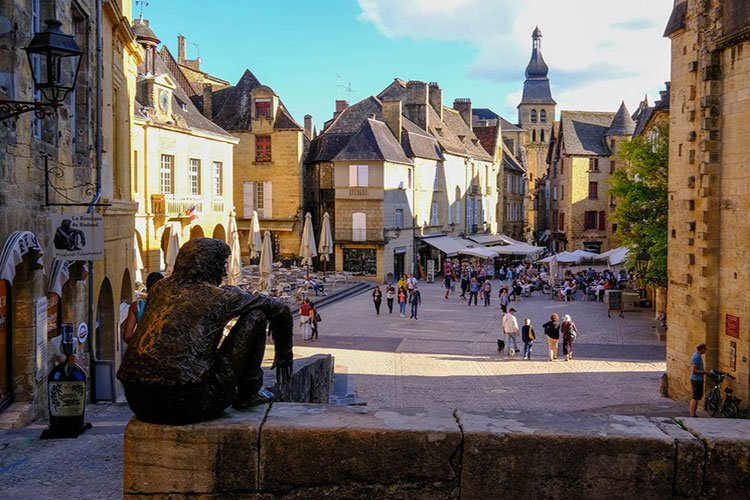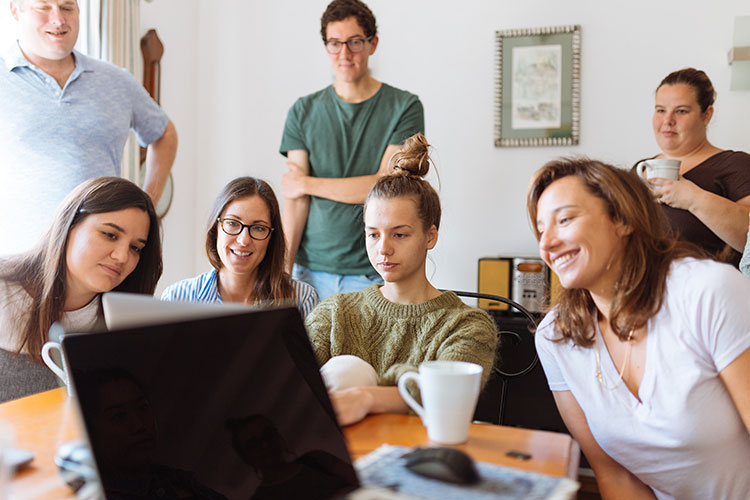 Showcase your brand to a hard-to-reach demographic of tech and startup decision makers.
Target the tech startup elite with pinpoint accuracy, in a confined environment, over a three-day event held in one location.