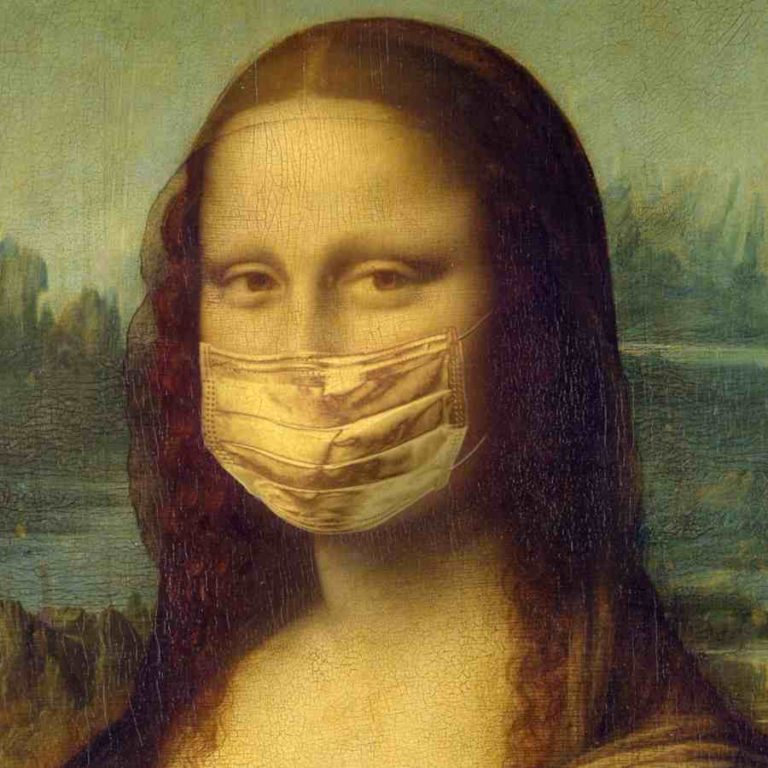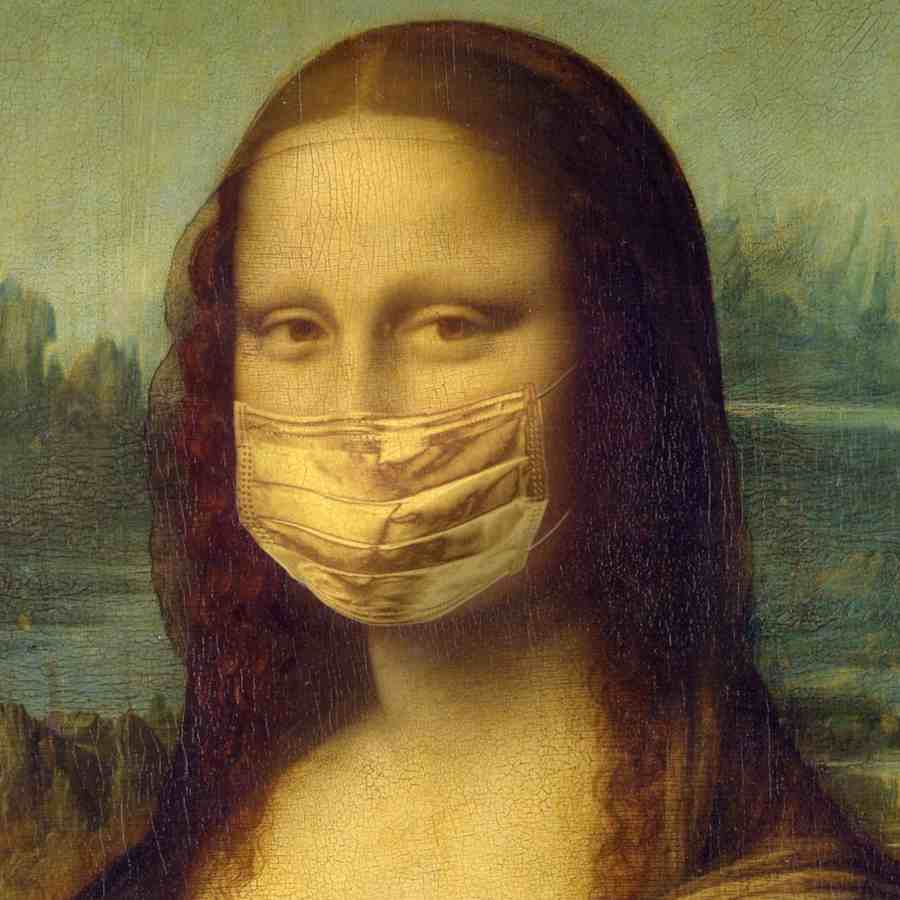 Covid at a glance
Last Updated: 9 June 2021
The Covid-19 situation in France is continuing to improve, and the roadmap for reopening of the country remains on schedule.
Now that Covid-19 restrictions are into their penultimate phase of relaxation:
Borders are open to most international tourists. For more information on traveling to France, click here.
International fairs, exhibitions, and salons for up to 5000 people are allowed to take place.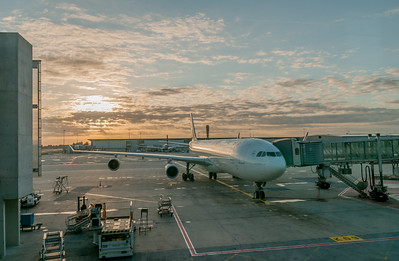 France's Covid-19 restrictions are continuing to lighten. Large events of up to 5000 people are authorized. And, for the first time in over a year, borders are reopening to foreign tourists.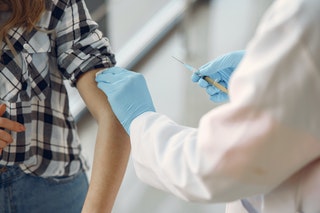 Vaccine skepticism was once looking like a major hindrance to France's vaccine rollout. The latest polls show a dramatic attitude change, with skeptics now a shrinking minority.
Rate Of Infection
Covid-19 cases continue to fall in France and are now at their lowest levels for this year.
Rate Of Vaccination
After a slow start, vaccination rollout is accelerating and France is delivering upwards of 500K doses per day. The French government estimates it has the capacity to deliver full vaccination by the end of summer.