ABOUT THE STARTUP SUPERCUP
The Startup Supercup is a one-of-a-kind annual event dedicated to the promotion of investment in technology and innovation. The first edition of the event will take place on October 1-3 of 2021 in Sarlat-la-Canéda (France), a medieval city located at the heart of the new French Tech ecosystem.
More than 1000 professionals from around the world will convene, including angel investors and angel networks, fund managers, startup founders and the business and investment media. 
The three-day event will center around a startup competition (the "Supercup"), alongside keynote speeches, as well as countless startup pitches and roundtables meant to foster investment and partnerships. 
Thanks to its large exhibition area featuring 100+ carefully vetted and screened startups as well as small publicly-listed issuers, the Startup Supercup will be a priceless opportunity for networking and relationship building for investors and innovators alike.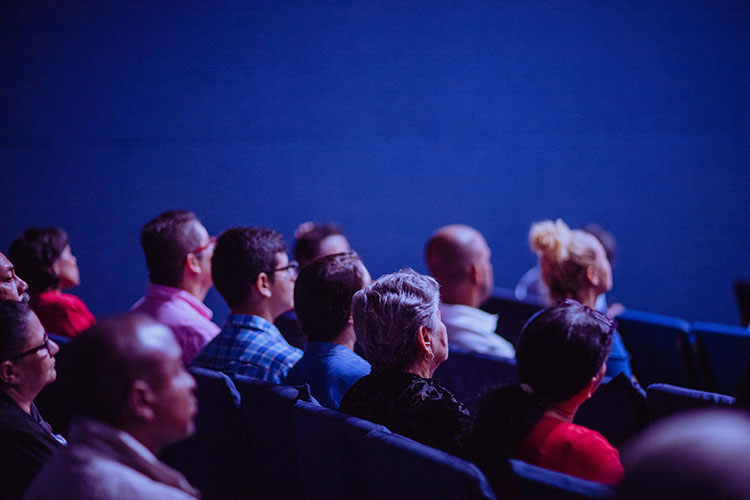 Space is strictly limited to the first 1000 registrants, so make sure to apply for registration today.
The Startup Supercup is the only event of its kind. Here are a few reasons why you should attend:
Aggregate amount of AUM (assets under management) by investors in attendance.
Angel investors and startup-focused investment funds, from over 30 countries.
Fund managers: venture capital, private equity funds, crowdfunding platforms, etc.
Banks, neobanks, financial institutions and public–private partnerships.
Business angel networks from Europe, North America, Asia and the Middle East.
Mayors, deputies, senators, Secretaries of State and NGO representatives.
Covid-19 has taught us many lessons. The pandemic has also contributed to an exodus from big cities to smaller ones that are less affected by traffic, noise, pollution and stress. One of the most beautiful regions in the world, Sarlat has the highest density of historic monuments of any town in France and is renowned around the world for its gastronomy and wines.
In more recent years however, the town has also made a name for itself as a hub for startup entrepreneurs and early-stage investing drawing in incubators like UNIQORN, one of the world's most prominent rural incubators.
It is no secret to anyone that the country of France has positioned itself as the "Startup Nation" in recent years, leveraging key policy directives like the highly incentivized French Tech initiative, which has been a major draw for both startups and investors looking to relocate to France.