WHO WILL TAKE THE FIRST STARTUP SUPERCUP HOME?
The marquee event at the inaugural Startup Supercup, the startup competition will pit the finest minds in the entrepreneurial world against one another for the benefit of all. Pitch your post PoC prototypes, products, and services to the experts, but don't forget to wow the audience—all will be entitled to vote.
This popular vote will see 15 of the 100+ exhibiting startups progress to the final round. Here, they will pitch to our carefully vetted grand jury of experts and investors at the final Grand Gala dinner ceremony on the evening of Saturday, October 2. The jury will then pick one overall winner, as well as individual category winners.
In addition to these prizes, select winners will be awarded an incubation or acceleration partnership by our Platinum Sponsor, UNIQORN.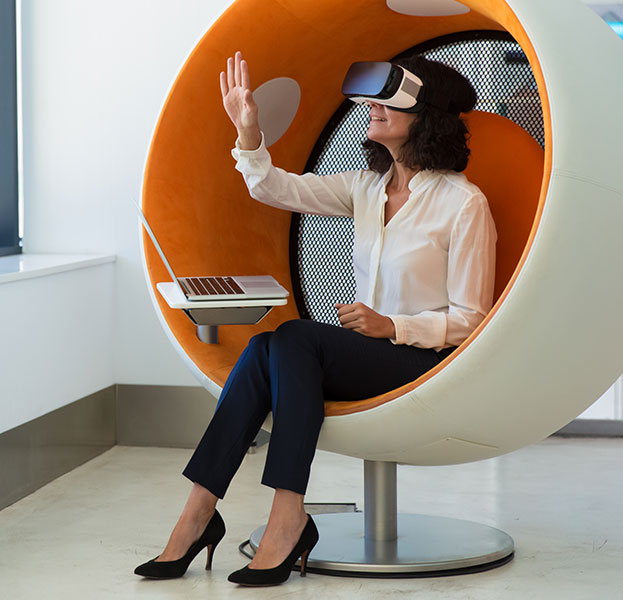 Ready, set, pitch! You have exactly 20 minutes to make your impact and convey your startup's value proposition to an investor, a fund or the media via quick one-on-one meetings held around a small table. So brush up on your "elevator pitch", pull out your laptop or smartphone and get to work.


Our blitz pitch sessions are hyper-productive and insure that you will meet a maximum amount of decision makers (and check writers) when their attention is undivided. Our matchmaking app will allow you to pre-schedule blitz pitch meetings (in 20 minute increments) months before the actual event.
NETWORK, NETWORK, NETWORK...
The Startup Supercup is an event designed by startuppers and investors for startuppers and investors.
We have been on both sides of the fence. We have attended literally hundreds of events and taken close note of what we liked and disliked. So we decided to produce an event where real connections can be made, the types of connections that will truly contribute to your objectives and have a lasting impact on your career as an investor or entrepreneur.
Our intimate setting allows for instant, impromptu meetings and networking opportunities while our exhibit area, blitz pitch sessions, VIP section and Gala Dinner are designed to create deeper and more meaningful connections.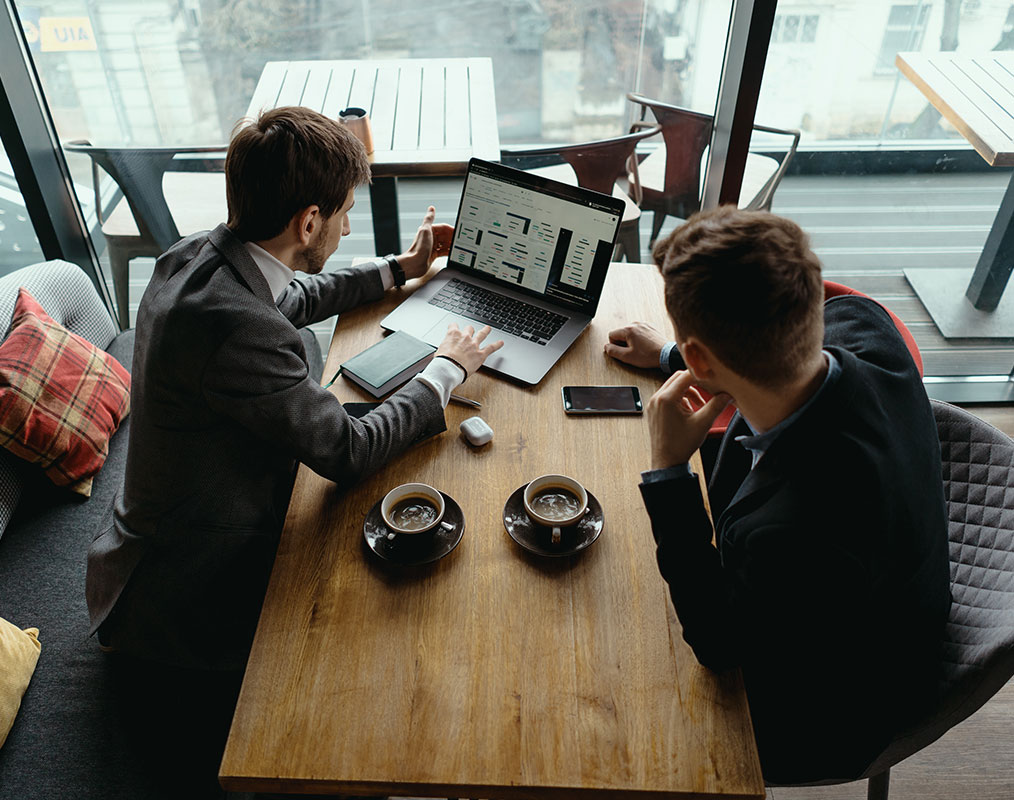 A Short List of Startups Exhibiting at the Startup Supercup

OCHY
PERRINE CHAPOT, KHALDON EVANS
RENNES, FRANCE
Ochy is a mobile application that empowers runners to reach their goals and increase their performance, while minimizing the risk of injury. The company's addressable market consists of the 650 million competitive runners in the world.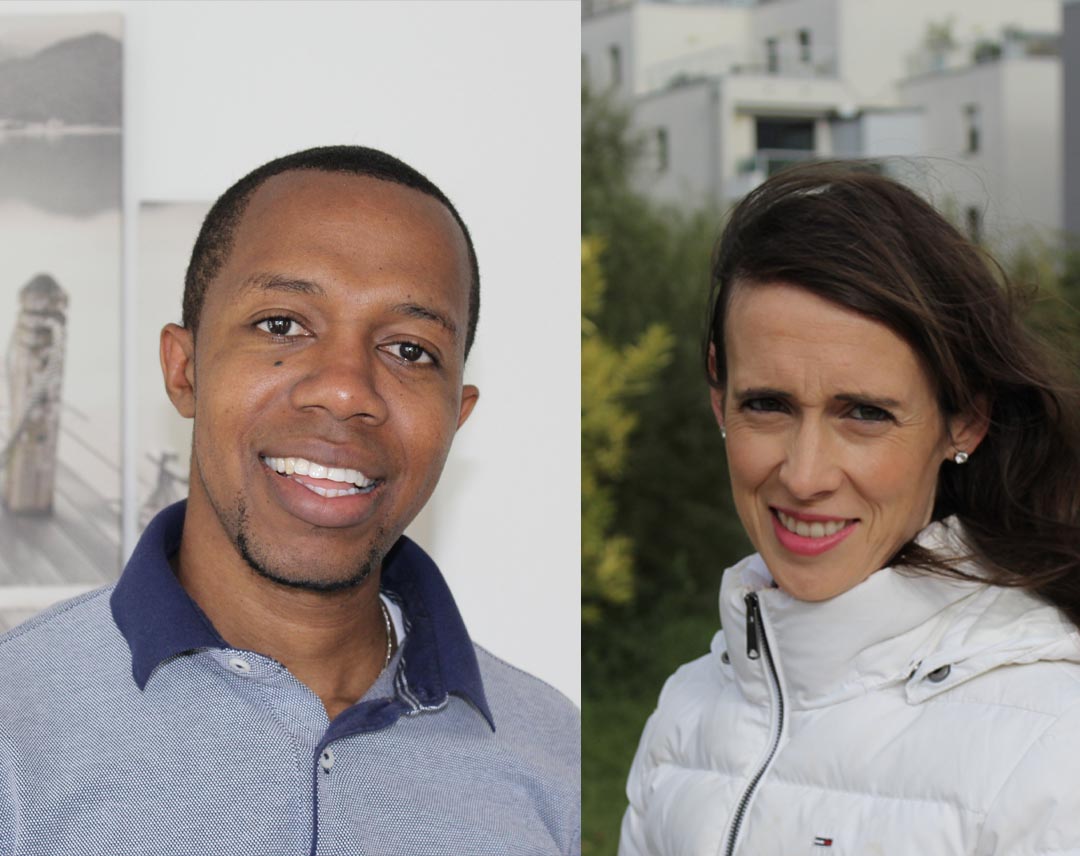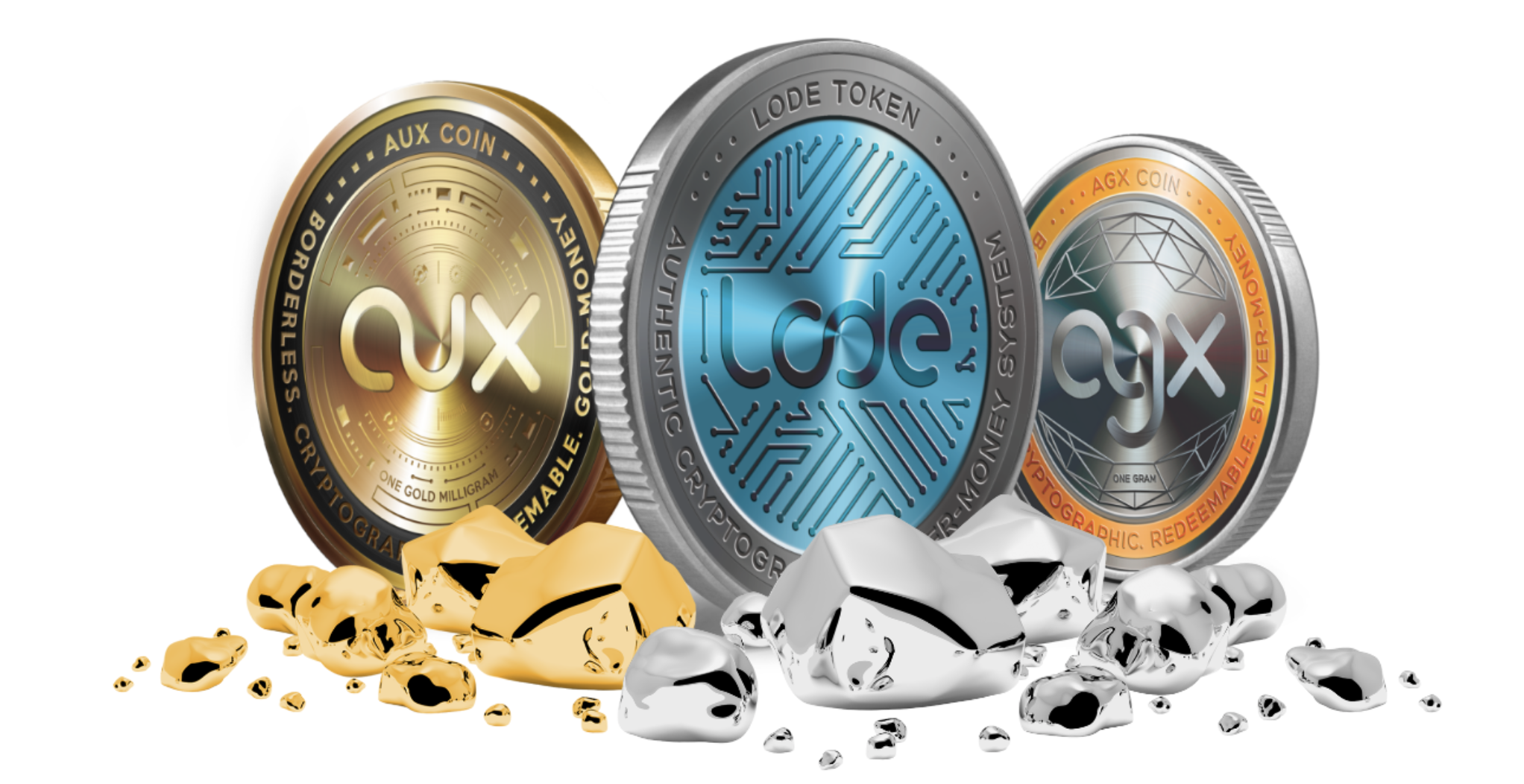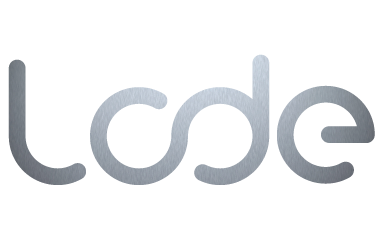 LODE
NICK PROU
BALZERS, LIECHTENSTEIN
Constructing the digital money of the future. Welcome to the LODE Community. The birthplace of the honest money revolution. A global system built with real money. Created by the people, for the people. The LODE Project provides an opportunity to put idle silver back to work in day-to-day commerce and to provide an improved store of value.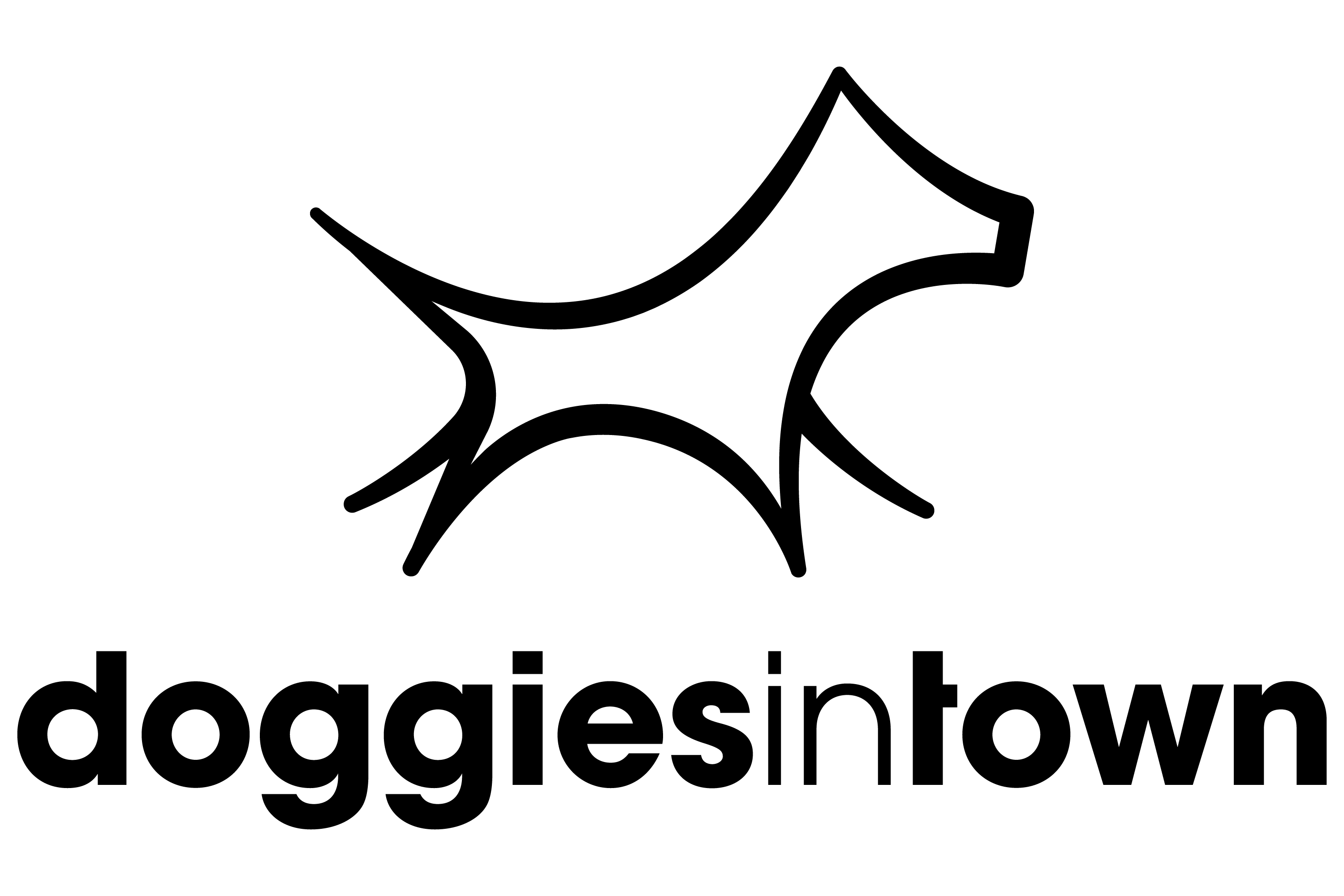 DOGGIES IN TOWN
JESSIE AKKERMANS, RAFAEL LOPEZ MANAS
MALAGA, SPAIN
Doggies in Town is an app for dog owners and dog loving businesses designed to help find dog friendly places, events, activities, services and more! It also acts as SaaS for those business to help target dog owners and lovers by launching location and interest based offers.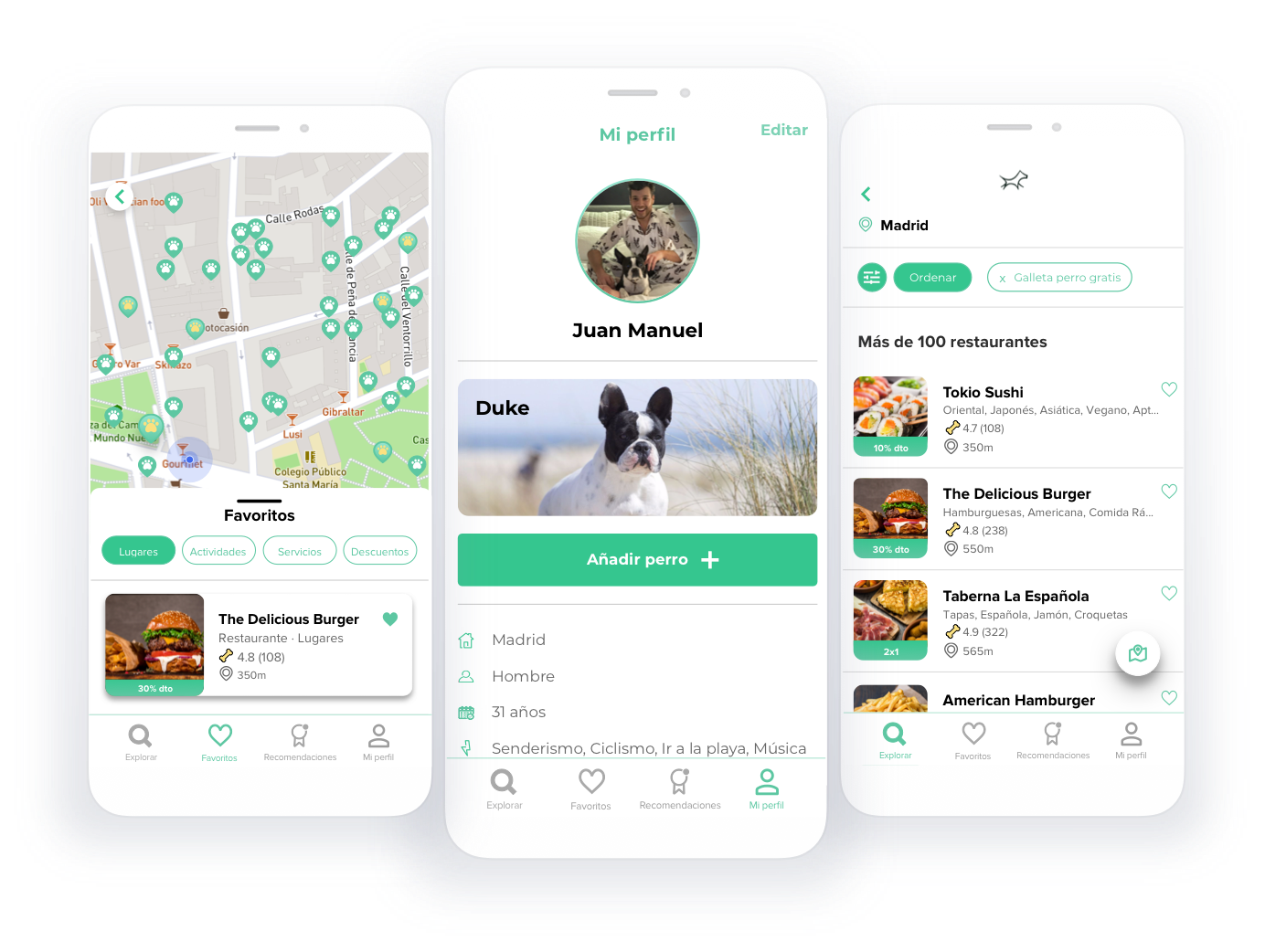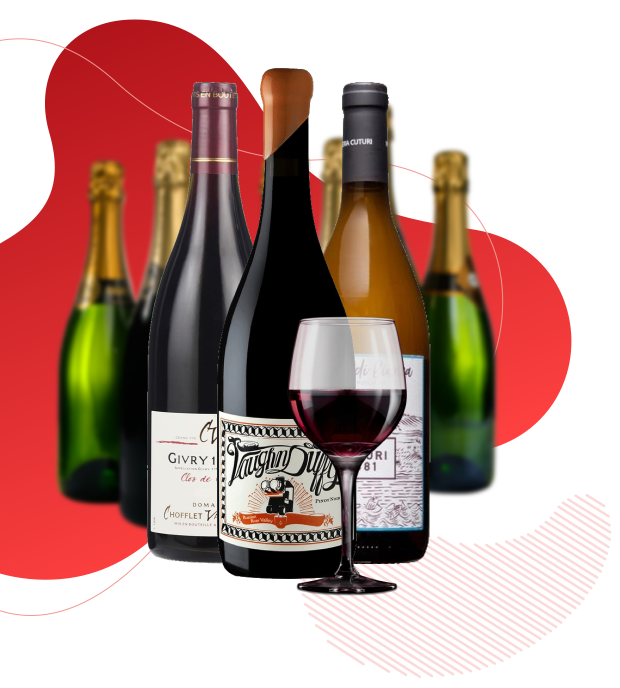 Palate Club
Nicolas MENDIHARAT
San Francisco, California
Palate Club is a wine subscription service that tries to match your taste preferences and ship you wine they think you'll love. All wine they offer is selected by sommeliers, so you know that you won't just be shipped bulk wine.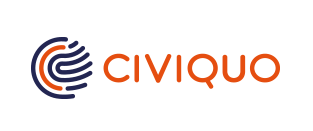 CIVIQUO
Yakof AGIUS
Paceville, Malta
CIVIQUO is the world's first investment migration platform. Their mission is to bring together all the various stages of choosing alternative residency or citizenship, into one seamless journey.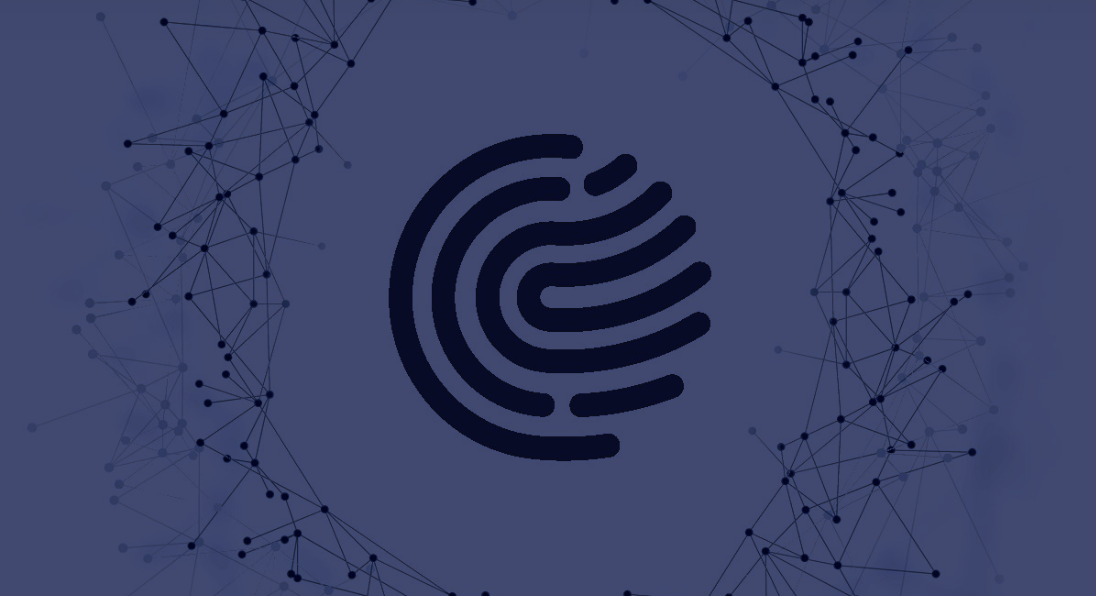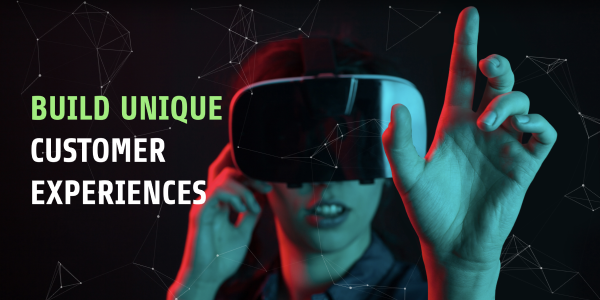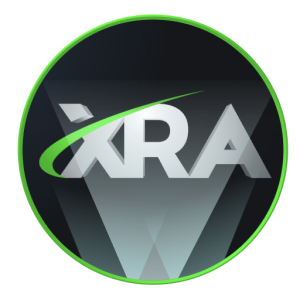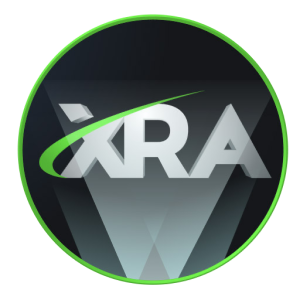 XRApplied
Lior Ishai
North Vancouver, Colombie-Britannique, Canada
XRApplied saw that VR and AR technology has huge potential for companies looking to improve their marketability. But, for SMEs, it also has high barriers to entry.
To solve this, XRApplied is building out proprietary SaaS solutions and a marketing platform to make it simple and affordable for companies to rollout AR/VR marketing campaigns, product augmentation apps, and other creative uses of the technology.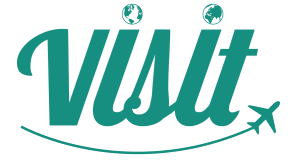 Visit
Dakota DAHABI, Chris CHAPMAN
Charleston, South Carolina
Visit is giving the world a travel platform that delivers: clarity via a dedicated travel-centric social network; relevance by connecting like-minded globetrotters so they can trust the content they find; and structure as Visit turns the arduous task of aggregating the dispersed content that's scattered across the internet into a pleasant, visual experience.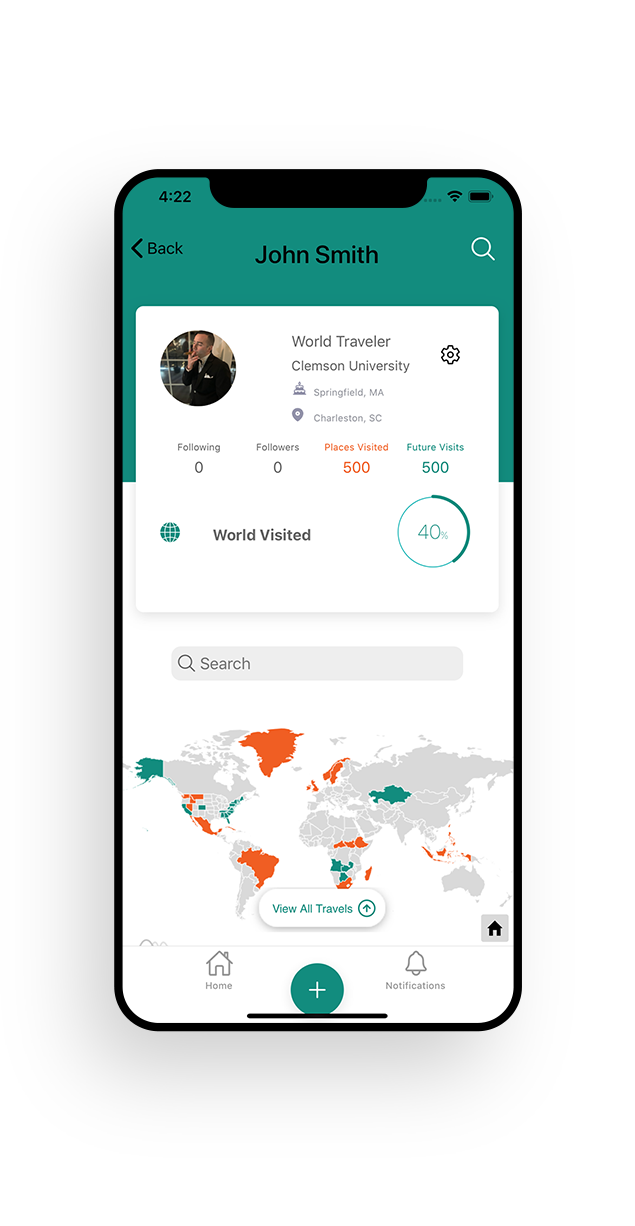 Reenbow
Ahmed Belabbas, Redouane Bouchane
Paris, France
Reenbow is the STATION F startup behind the exceptional Mirabo, which is transforming the way kids learn English.
They are using AR and VR technology to bridge a gap which too many french students fall through, and the tech they are working on could be used far beyond the French borders. 


Tecno Cientifica
Gustavo Caneda
Argentina
Based out of Argentina, TecnoCientifica saw the potential to improve agriculture by integrating high-powered chemical analysis spectrometry with connected devices for real-time triage, decision making, and prediction.
www.tecnocientifica.com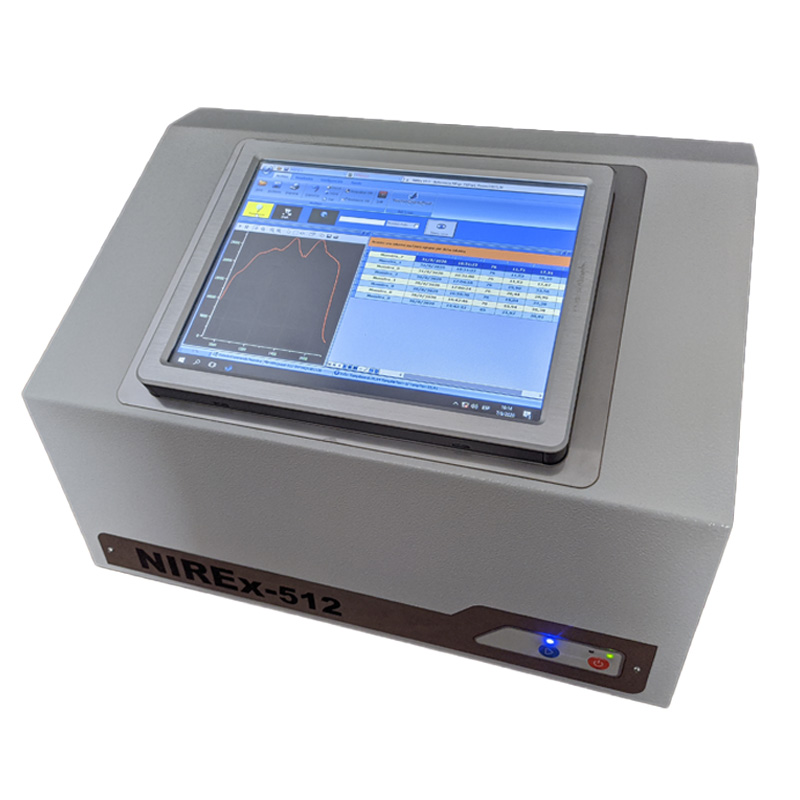 This is where the magic happens! The entire event is designed to drive traffic to your booth so that you can focus on what you do best: prove to the rest of the world that your startup is a game-changer.
So put on your best face and showcase your product or service to a captive environment of key influencers and decision makers while keeping your eyes on the grand prize, the Supercup.
Key parts of the Startup Supercup will be live streamed on Youtube and Facebook. The media will be omnipresent during the 3 days of the event.