Can I Travel To France?
It's official. France's borders are now open to foreign tourists arriving from most countries.
This includes vaccinated travelers arriving from the United States and Canada, who can now enter without needing to justify pressing reasons for their travel.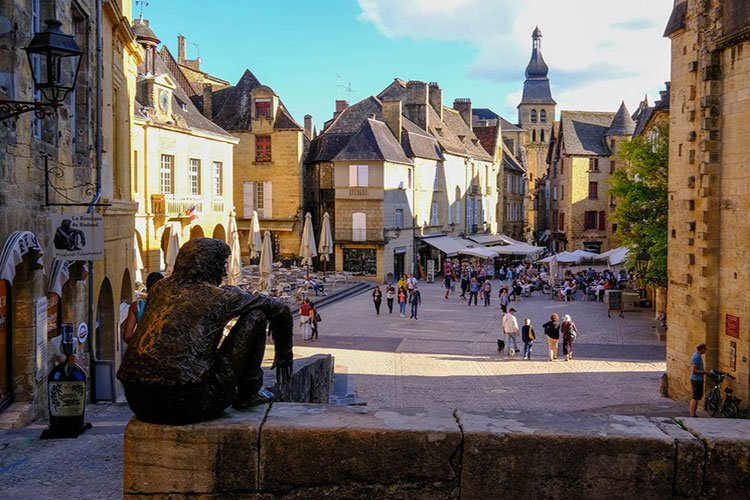 What Do I Need To Travel To France?
France has classified countries according to a three-tier system using red, orange, and green.
The color assigned to your country of departure determines what requirements you will need to fulfill to enter France.
As of June 9, most countries are classified as either orange or green. This means that, for most people, traveling to France for any reason is now possible.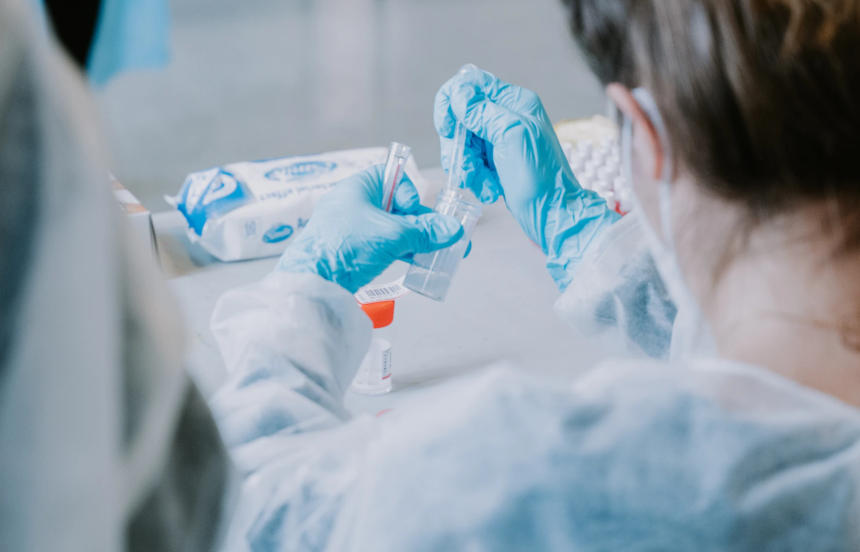 Getting Tested
For many travelers, the most convenient option will be to get tested at the airport.
Rapid testing is available at most major airports. Many now also have facilities to provide PCR test results in under an hour, including Montréal-Trudeau, Miami International Airport, and LAX.
Please check directly with your airport of departure for booking details and turnaround times for results.