Our current lineup of speakers is filling up fast and will be announced on July 1, 2021. Currently registered to speak: key startup founders and startup advisors, leading investors and investment fund representatives, prominent "startup friendly" politicians, as well as notable industry influencers. 
If you are interested in speaking at the Startup Supercup, please click on the link below and provide credentials required for proper accreditation.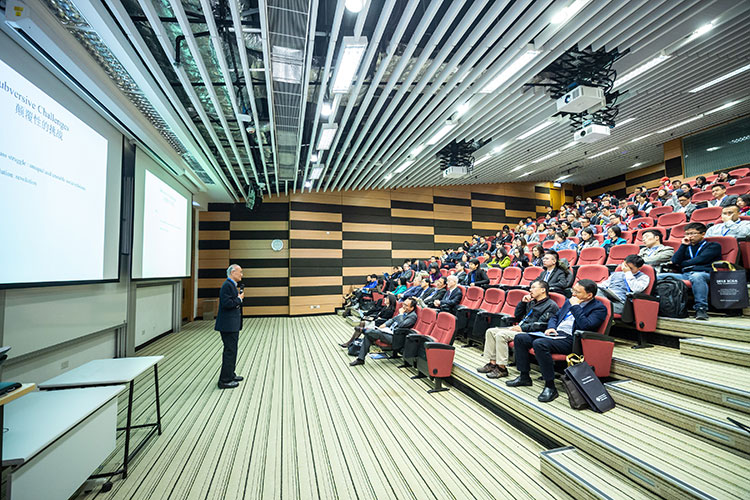 The Startup Supercup will feature daily roundtable discussions with industry luminaries, hosted by some of the most recognized figures in the startup world and featuring specialist participants from around the globe.
Among the key themes that will be discussed:
The exact timing and schedule for all roundtables will be unveiled on July 1, 2021.