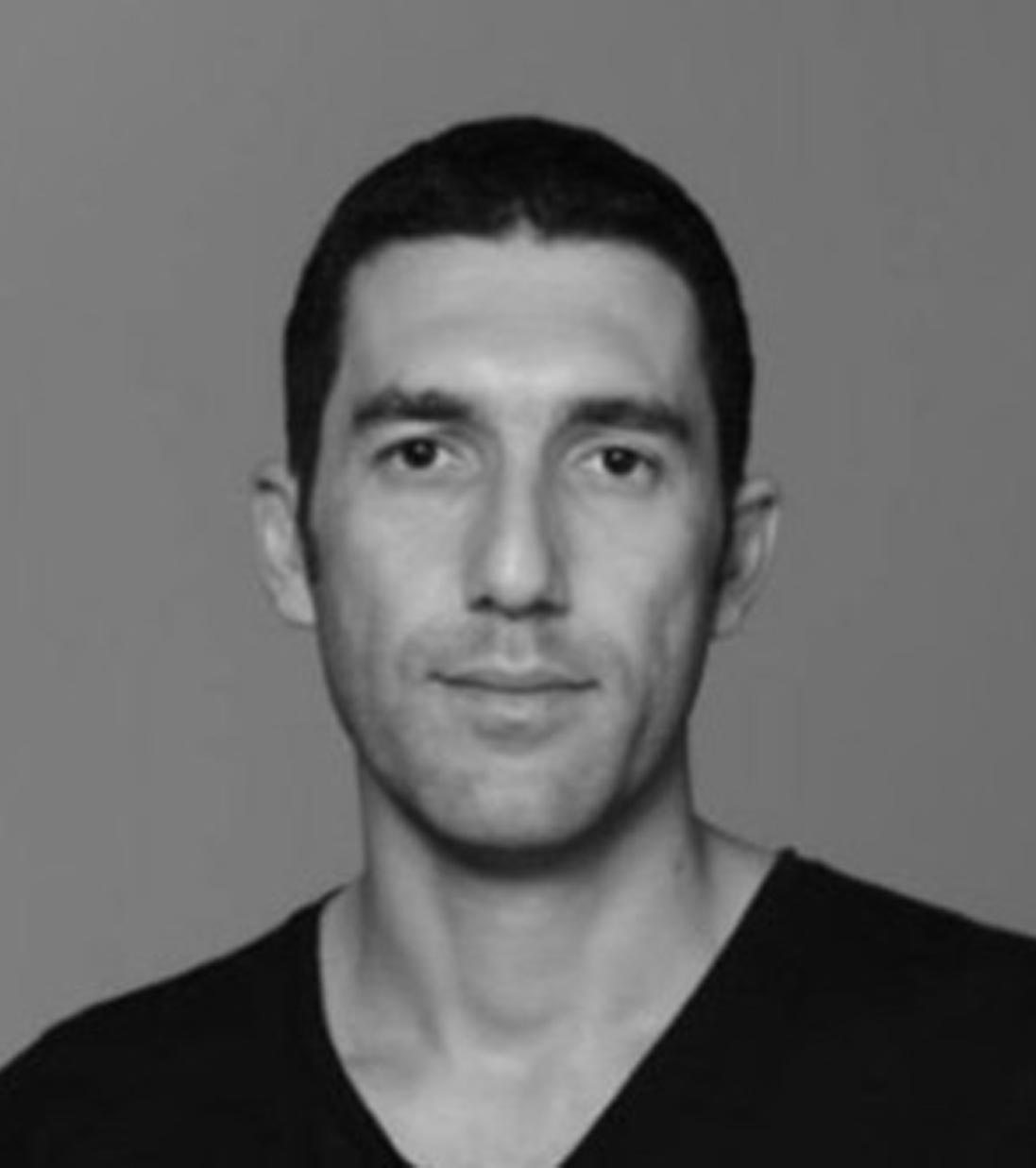 Dr. Tzakhi Freedman
crowdfunding.guide
Dr. Freedman is the CEO and Co-Founder of CFG (CrowdFunding.Guide).
Prior to founding CFG, he has been advising Israeli VC funds and startups on raising capital and international business development, with a focus on India. He holds an MA in clinical psychology and a PhD in Comparative Religions and South Asian Studies.
Dr. Freedman founded CFG with the vision to expedite and simplify the way investors and startups match, in order to promote the magic of innovation, worldwide. Investors, startups, and founders can now connect via one singular platform. CFG is built for them.